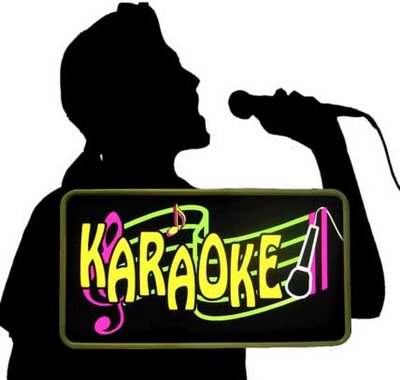 Karaoke is a fun activity to do to heal bad feeling. Now you can sing real karaoke right on your computer with our free karaoke software. 
Free Karaoke Software can be downloaded here, you can use it at your home to make it closer with your family or just having fun with your friend, download it for free
This softwate is the most advanced karaoke player: cool animations, unbelieveable pitch & tempo change, wonderful live effects, and also it has backing vocals.
Other softwares you might like to download: