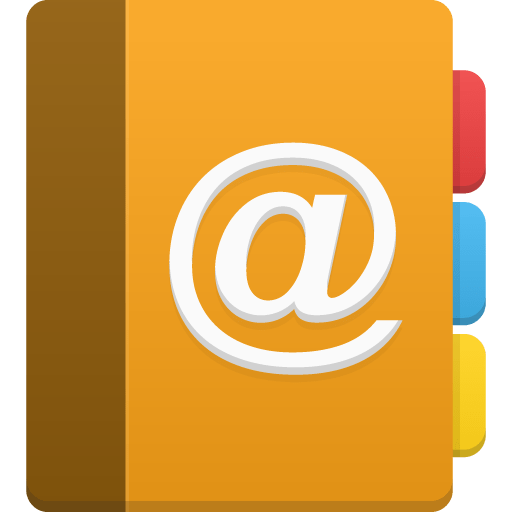 Why Using Custom Addressbook Software?.
Having electronic Addressbook will help you to manage the list of your friends, relative or even acquaintance. A small, powerful, and extremely flexible Address Management program called Custom Addressbook Software will facilitates all the task. This award-winning program is unique, among the many apparently similar programs, in that it enables you to define your own addressbook fields and categories.
The other this that should be considered is the small size, the database file can run directly from USB stick or memory card. It indicates that anywhere you may be, if you can make use of a computer, then you can also access your Custom Addressbook.
Custom Addressbook Software Download
Cant wait to download Custom Addressbook Software? please hit the download link to download the software Compatible with Windows 7, 8, XP, Vista, 20xx, NT, 98, ME, all 64-bit Windows editions and Linux/Wine.
Other softwares you might like to download: